COVID-19 Update @ 7 August 2020
Public Information
The team at Plan Scan - update on our current status regarding the virus crisis.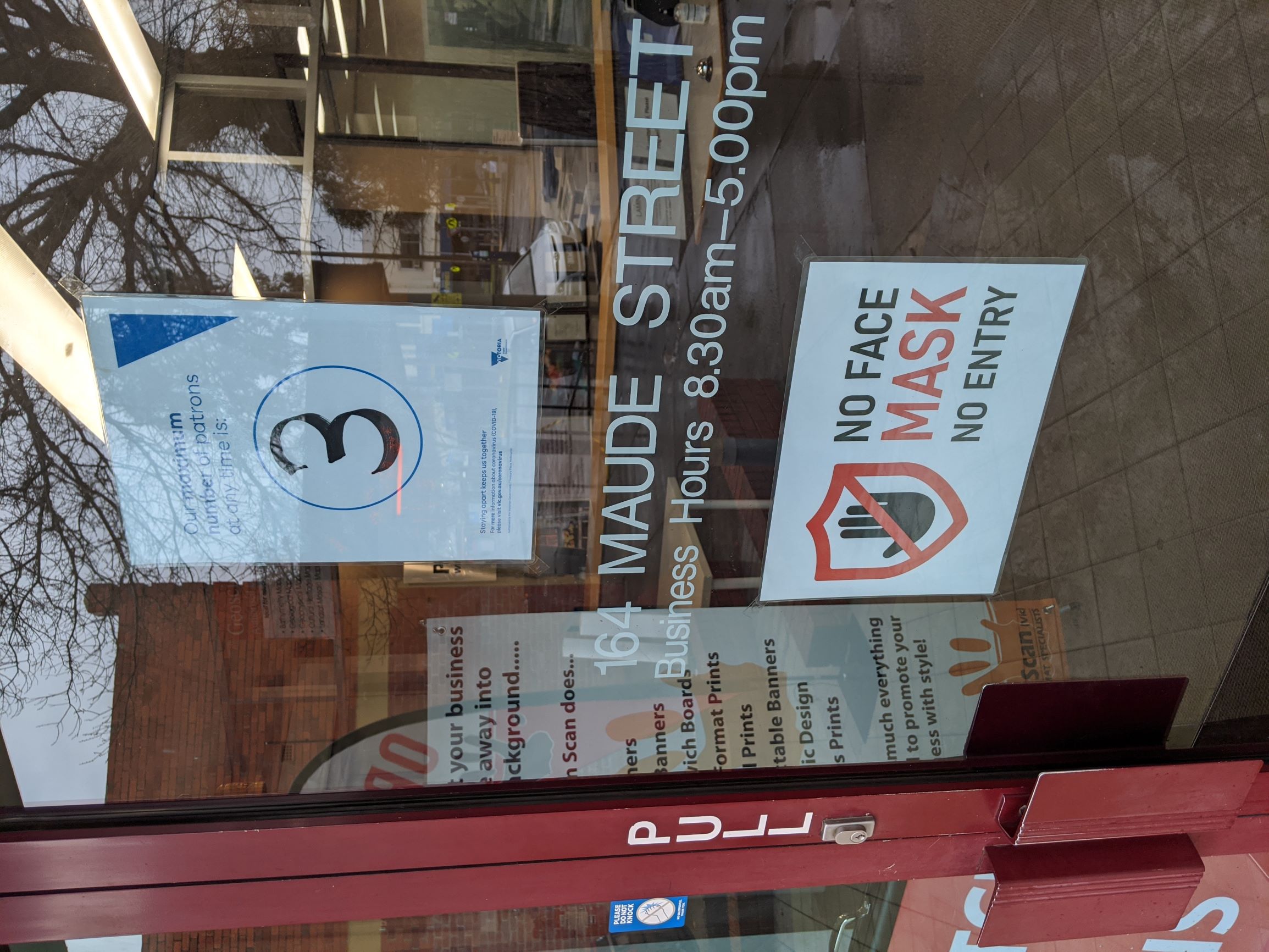 VIRUS PRECAUTIONS
We are currently trading as normal as per our "Temporary COVID 19 Management Plan"
Our normal trading arrangements will continue until the government (or our staff) decide otherwise.
OFFICE
As at 7 August 2020, we will continue to operate during normal office hours from 8:30 am to 5:00 pm Monday to Friday but will monitor any future government directives.
Further social distancing measures have been put in place with the installation of a screen and door signs indicating 3 people at any one time and No Mask No Entry.
All staff are wearing face masks when away from the office or attending to clients at reception.
We shall continue to receive and respond to incoming calls through our switchboard
Our hard (snail) mail arrangements are unchanged, and our email addresses will remain unchanged.
Also, our accounts payable, receivables and payroll functions will continue as normal.
Your early attention to any outstanding accounts would be appreciated.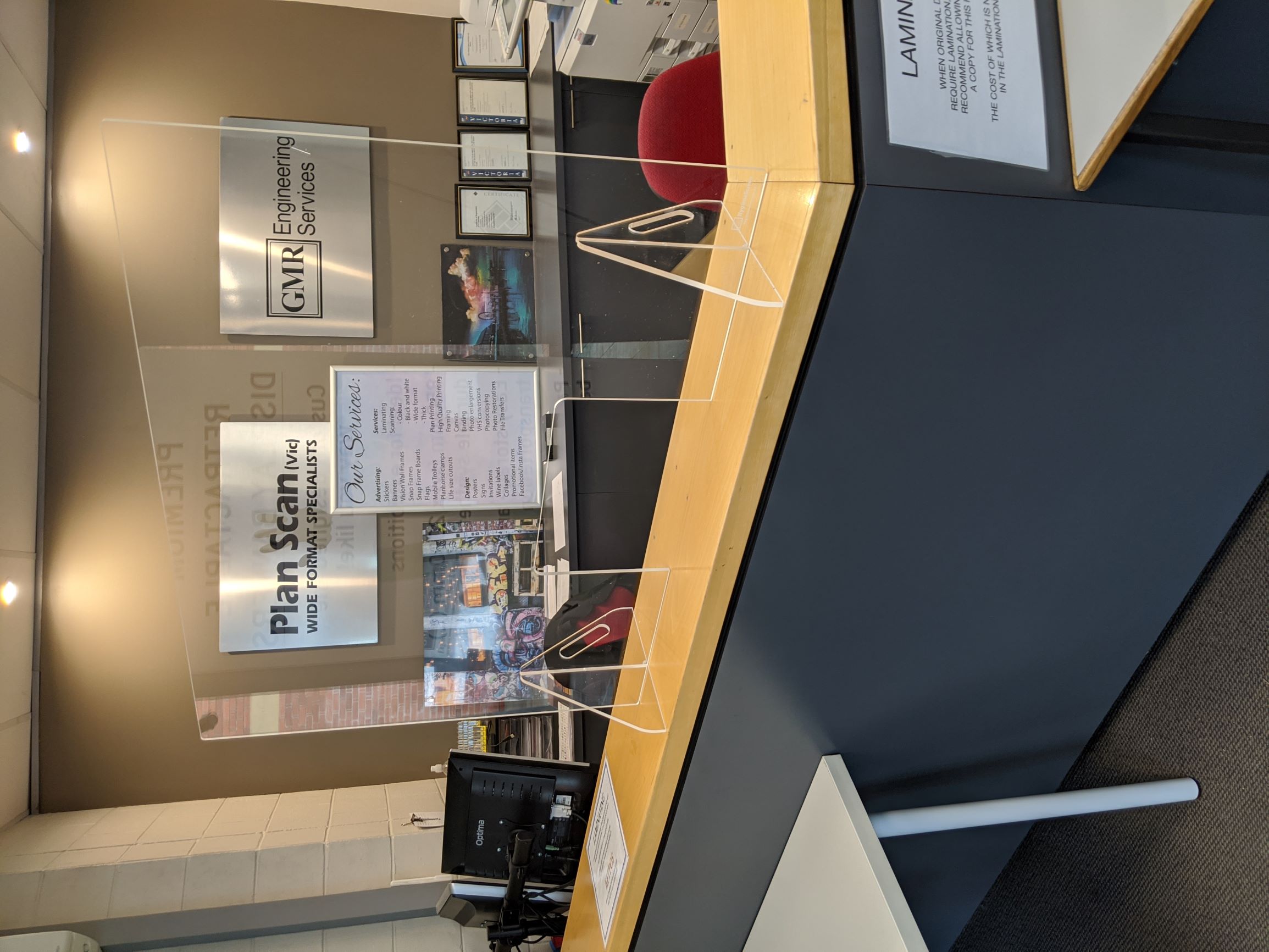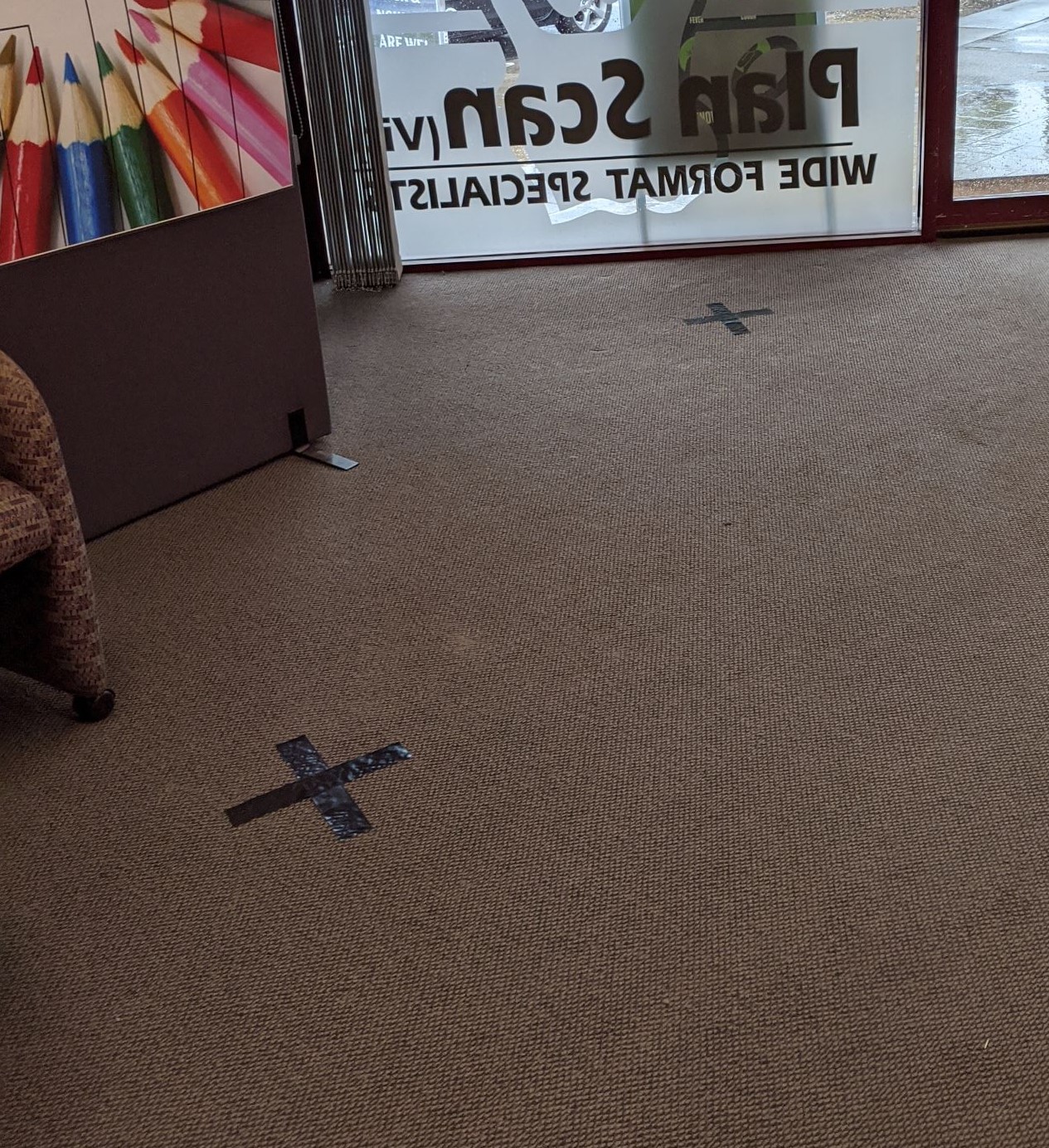 If you wish to visit our office at 164 Maude Street, Shepparton, may we suggest that you ring first on 03 5821 0626 to ensure that the office is still functioning as above. The situation could change, and we may not be able to update the website.
WORK FROM HOME
Some staff continue to work from home. Whilst it has impacted the business slightly, we continue to be productive and get the work done.
We continue to enjoy the support of many of our clients and continue to receive ongoing work.
ESSENTIAL SERVICES
Plan Scan continues to provide a range of services.
All of our wide format services, scanning and printing has continued to be operational.
Our graphic design services, photo enhancement, image restorations, poster and plan printing has continued to be available.
We take the opportunity to thank our faithful and new Customers.
If you require our services for any matters which you believe may be deemed "essential service", please provide instruction to our office or by email.
We will then contact you to review the matter to ensure "essential service" criteria is met.
If so, we can then make necessary arrangements as required despite the current situation.
In closing, we would like to extend our best wishes during this most difficult time.
We will continue to advise you of any further changes as they may become necessary.
Please let us know if we can be of any assistance.
Take care and stay safe.
Glen & Fay Ryan and the Team at Plan Scan Vic.