Photo Restoration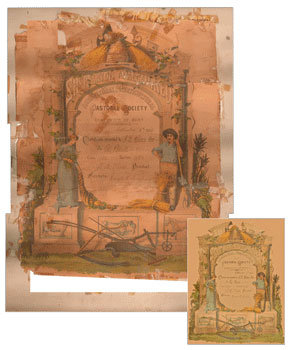 We can preserve and restore your precious memories to last many more years to come.
We can restore photos that are torn, cracked, faded and even stained. We can remove blemishes, dirt and scratches, red eye removal, colour and contrast balance.
Plan Scan (Vic) can re-print your photo on to gloss, semi-gloss, canvas or UV card or put it to DVD, USB or CD.