Media Transfer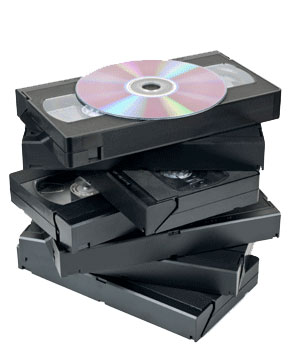 VHS to DVD
Want to re-live the good old days or just simply cherish the memories you once caught on tape.
But you can't watch them due to not having a VCR player or can't transfer them on to tape.
Plan Scan (Vic) can convert your old VHS to DVD or bring in your camera with all your leads so you can spend endless time watching them over and over again or give them as a present for that someone special.
As a special deal Plan Scan (Vic) will give you 1 free DVD when you bring in 5 VHS's or more.
Slides Negatives & Photos
Have you got boxes of slides, negatives or photos you would love to get out of the closet and hang on the wall?
Plan Scan (Vic) can convert all your slides, negatives and photos to digital and transfer on to a USB, CD, DVD and SD card.
Plan Scan (Vic) can also restore your images and print them on to gloss, satin, canvas and repositionable fabric or turn them in to a photo board and block mount them.