Plan Printing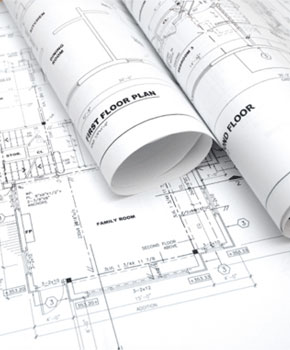 We have one of the largest printing resources in the region with 2 high speed Oce digital printing output capacity of 10 A1 prints per minute per machine. We can print from A4-A0 in colour and black & white with a maximum width of 914mm and a maximum length up to 15 meters long.
Plans can be collated into sets, can be stapled and edge taped, folded to A4 size and 4 hole punched in to binders.
We have our own pick-up & delivery service and can arrange distribution of your plans & documents to contractors, tenderers or consultants.
We have the people and systems to efficiently manage and print your tender packages to ensure fast delivery to your subcontractors and suppliers without any hassles.